THE PAWN DOT COM BAR
In the style of the old royal pawnshop at Torstraße 164 is the Pawn Dot Com Bar. The somewhat hidden entrance in the backyard can only be found through the small blue neon lettering in the window at the front of the old brick building. Otherwise, not much really draws attention to the drinking establishment. If you make your way across the courtyard, you'll find yourself in the old vault of graffiti and dark bar atmosphere after a few meters.

The cocktails are colorful, subtle & complex but not pretentious. Playful side drinks are served to either complement the cocktail or just be fun. It's a modern gentleman's deck with perfectly balanced flavors between the two drinks. The in-house crystal clear, milk-filtered drinks can also be enjoyed on warm summer nights on the cozy outdoor patio, with a perfect backyard atmosphere.
NEW YEARS BUBBLES 22/23
+ EACH TABLE RECEIVES A BOTTLE OF CHAMPAGNE
+ ALL YOU CAN DRINK *
+ DJ
+ SEAT GUARANTEE
+ WINTER TERRACE IN THE BACKYARD
There are only a few places for our New Year's Eve party on Torstrasse, hidden in the back yard of the old royal pawnshop. The drinks are included for everyone who can get a seat. Our DJ plays one hit after the other the whole evening and each table also receives a bottle of champagne to toast!
TICKETS are available here in the
ONLINESHOP
or the directly in the bar daily from 6 p.m. (please call in advance on
030 62924947
)
COCKTAILS UNDER THE STARS
For warm summer nights, Berlin's most beautiful backyard offers the perfect bar atmosphere. Under disco lights or open sky, the summer can be enjoyed here undisturbed from aperitivo to late cocktail after dinner, with relaxed lounge music.
There are also plenty of opportunities for your own summer party to celebrate in a unique atmosphere.
Plan a private event
A SMALL SNEACK PEAK OF OUR BAR MENU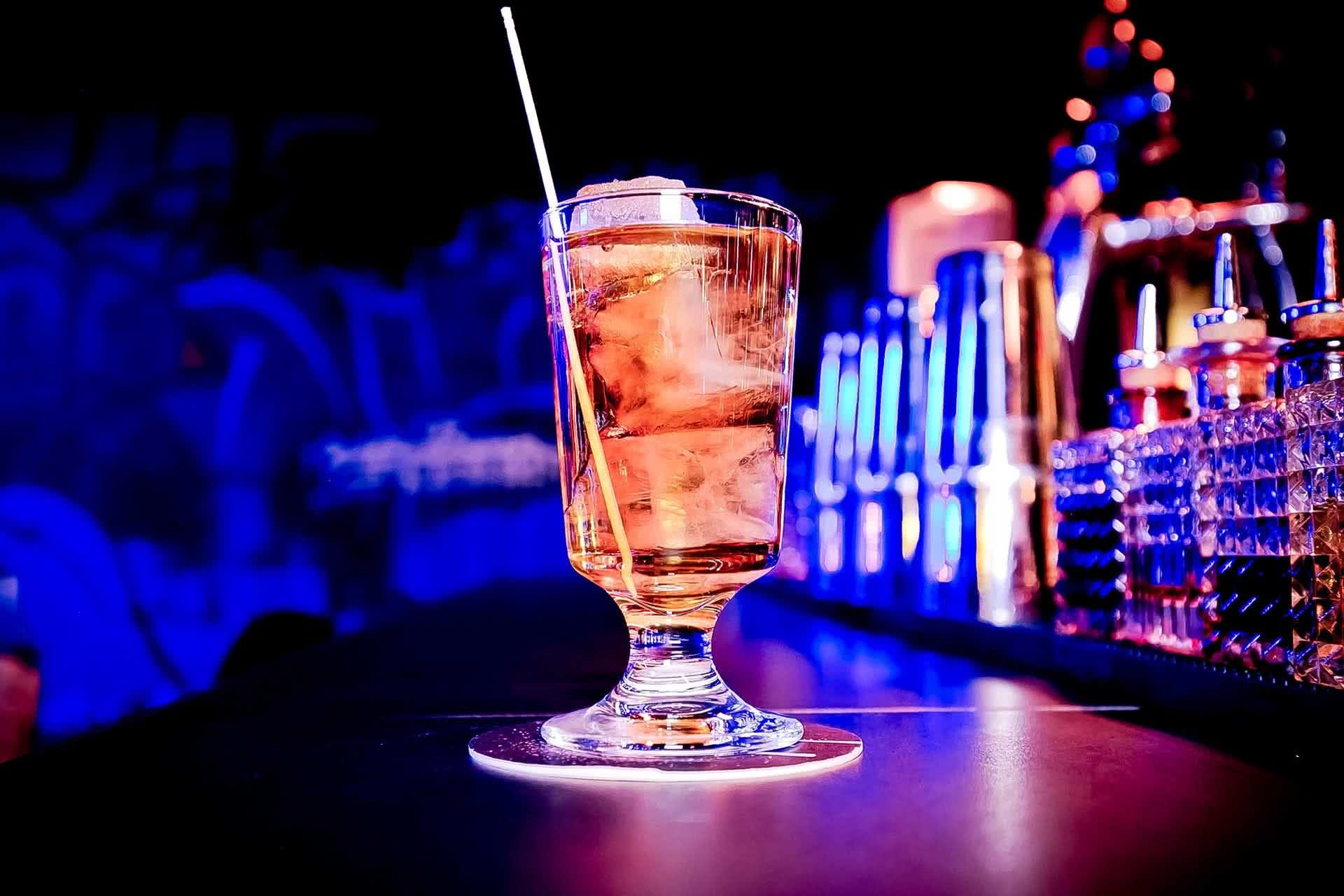 ICED COFFEE
Vodka / Cocoa / Vanilla / Caramel / Cold Brew Coffee / Supasawa / Milk filtered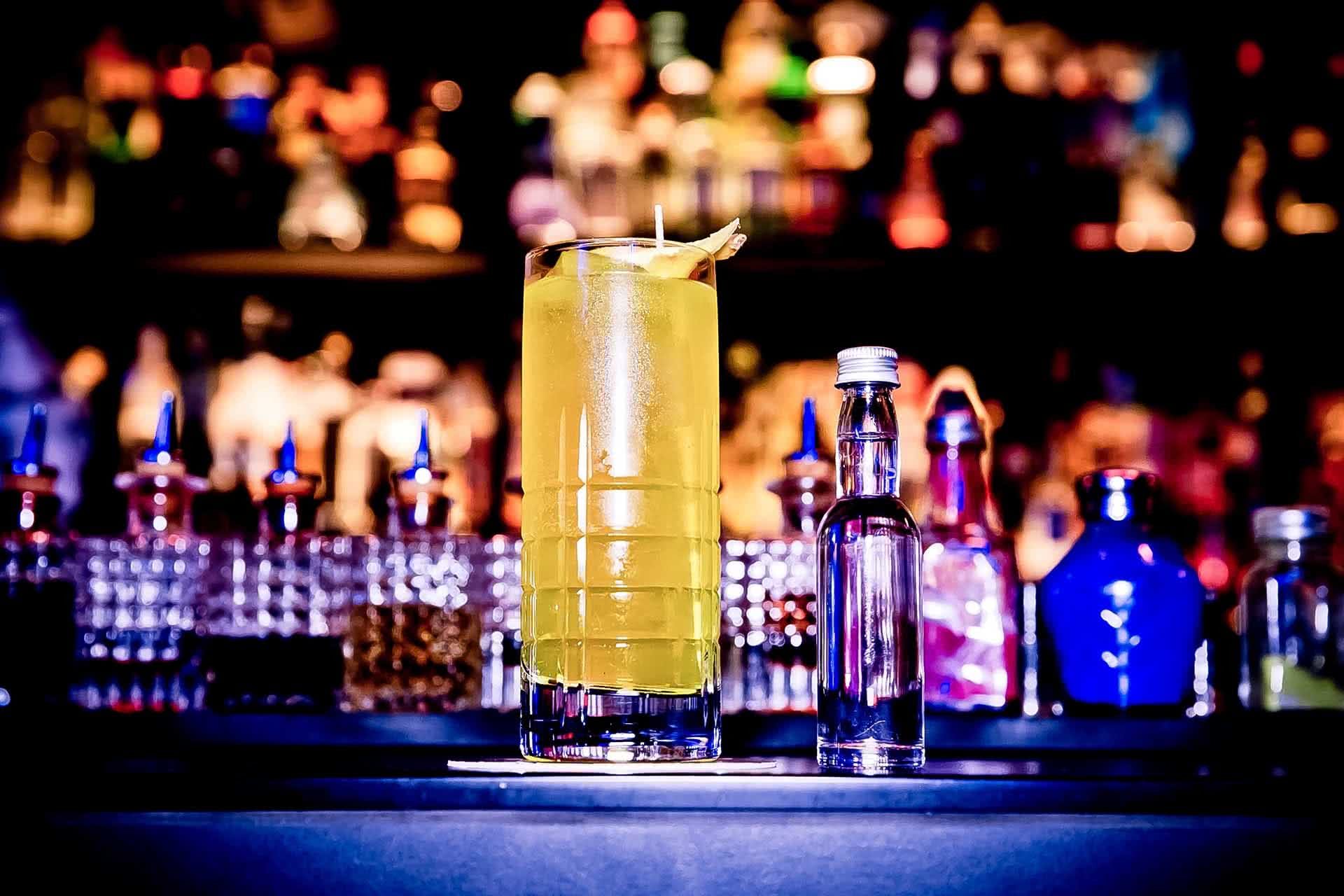 COOL CANDY
Dild Akvavit / Crysantheme / Chartreuse / Woodruff / Lemon / Ginger Beer / Electricity + Rosé Cucumber Side Shot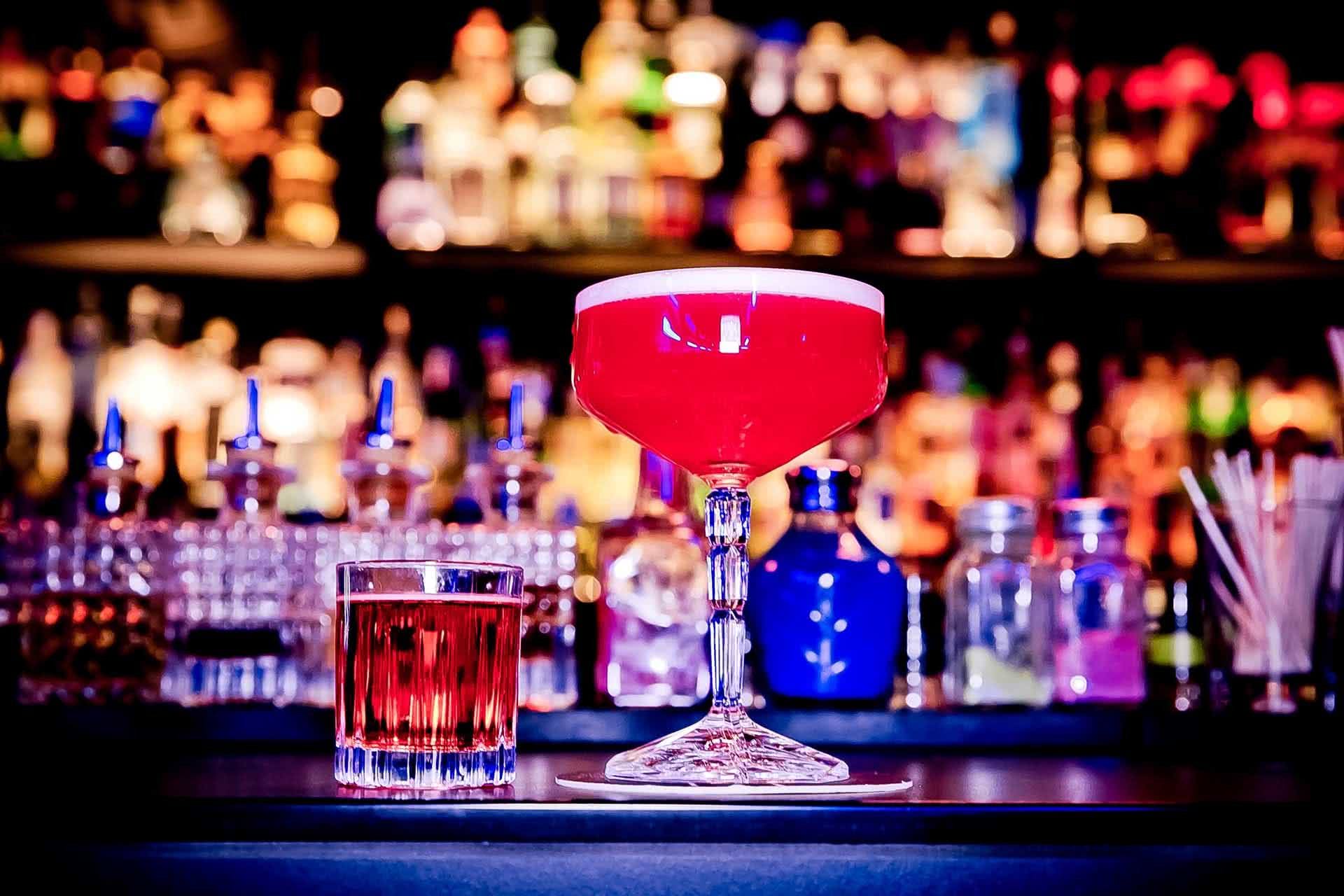 MAGENTA
Gin / thyme / cassis / tangerine / dragon fruit / lime / egg white + cremant cherry blossom side shot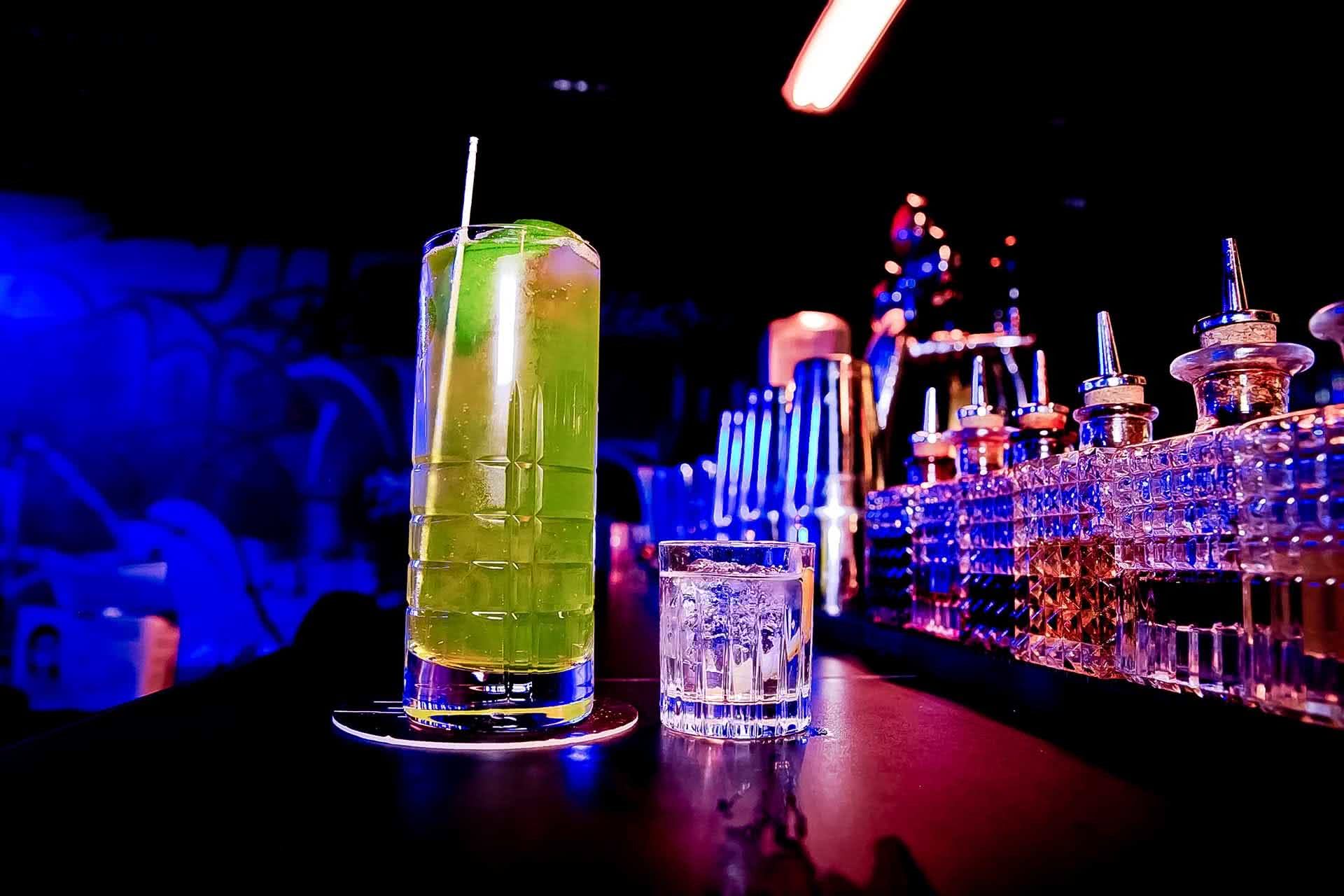 HIPPIE
Vodka / Kaffir / Sake / Basil / Lemon / Ginger Beer / Electricity + Cocos Pineapple Sidedhot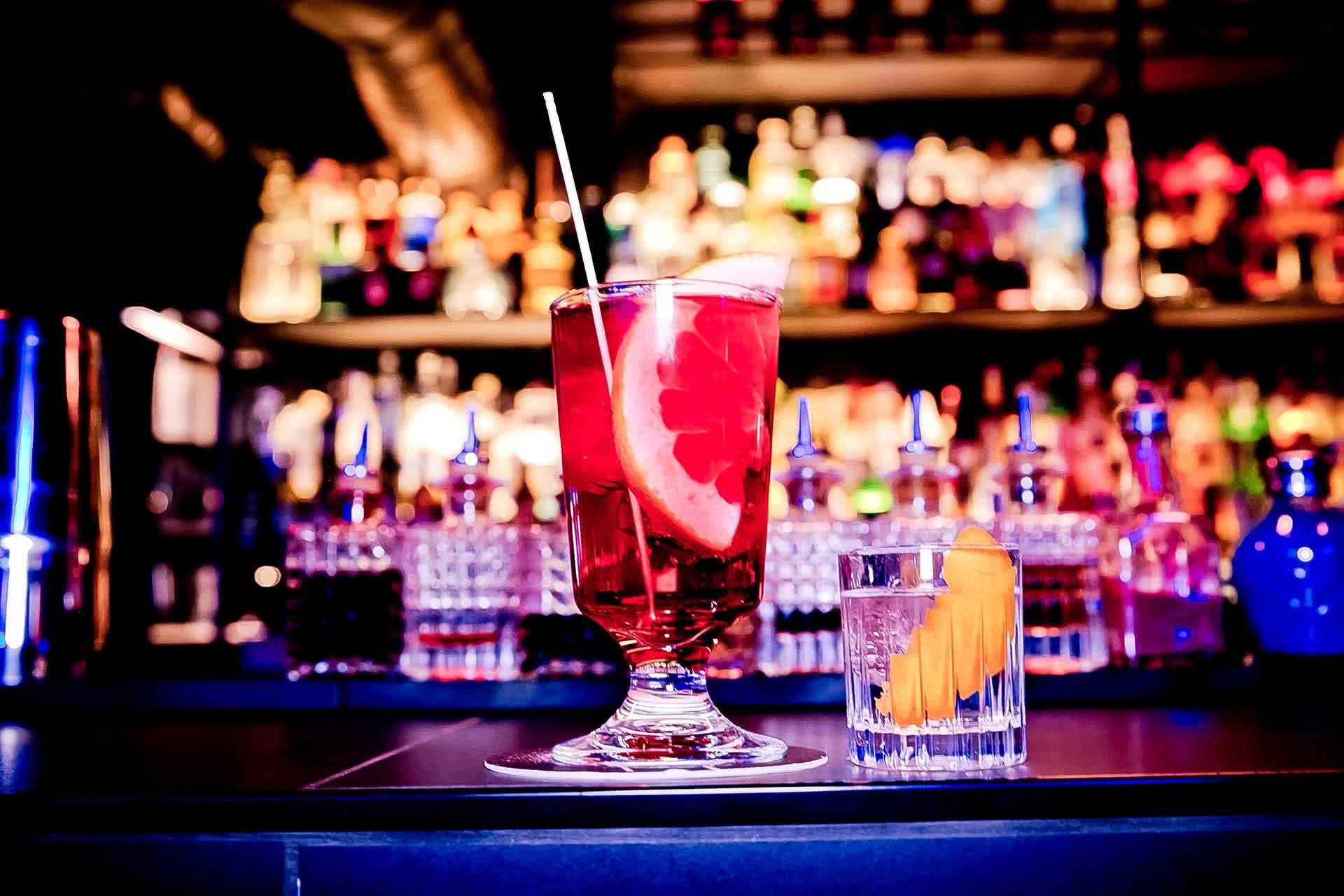 PURPLE RED
Brandy / Lapsang / Campari / Red Vermouth / Coffee Liqueur / Grapefruit + Pepper Raspberries Sideshot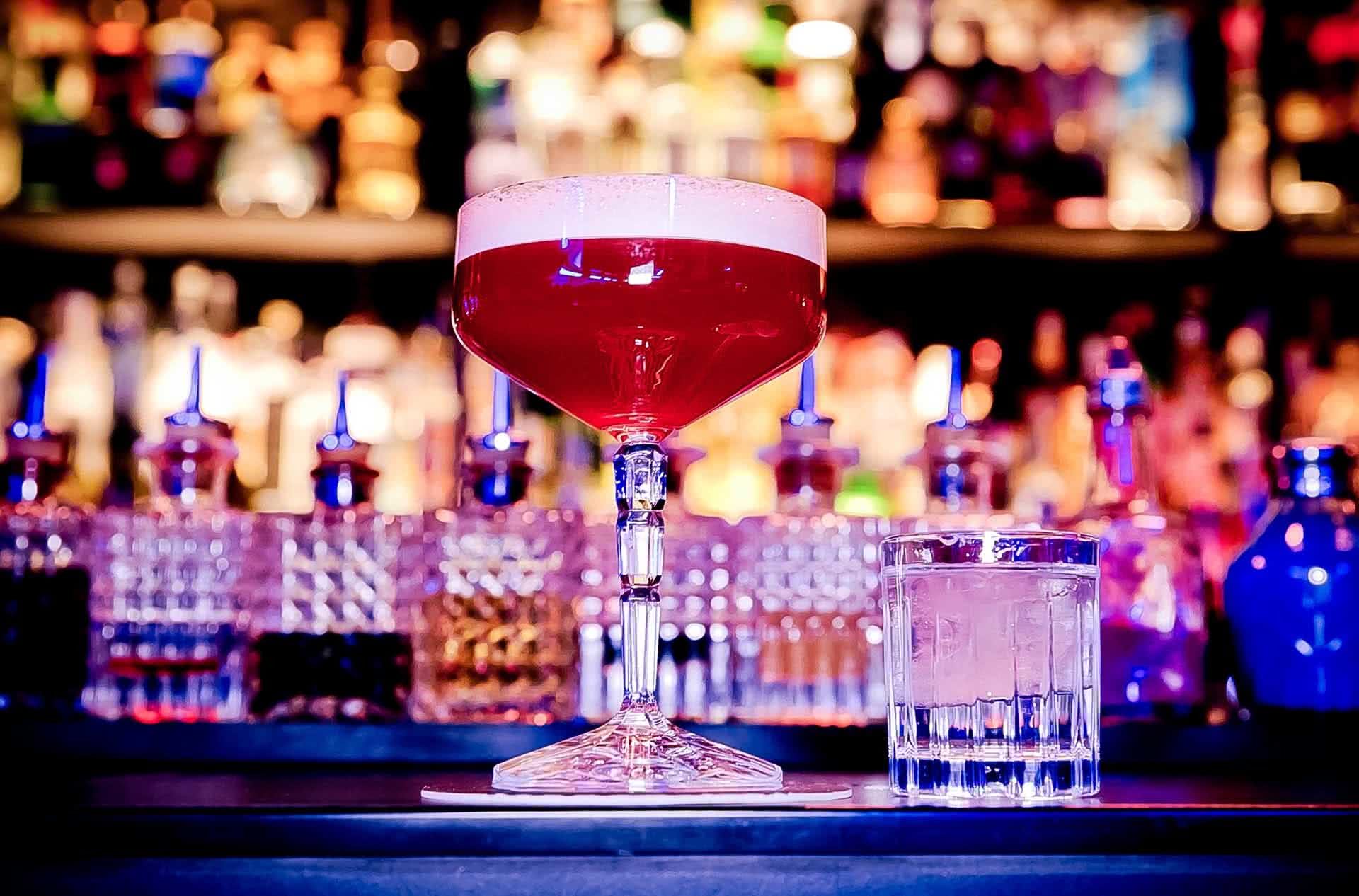 SWEET DREAMS
Bourbon / Peanut Butter / Maple / Lemon / Angostura / Egg White + Coffee Cocoa Sideshot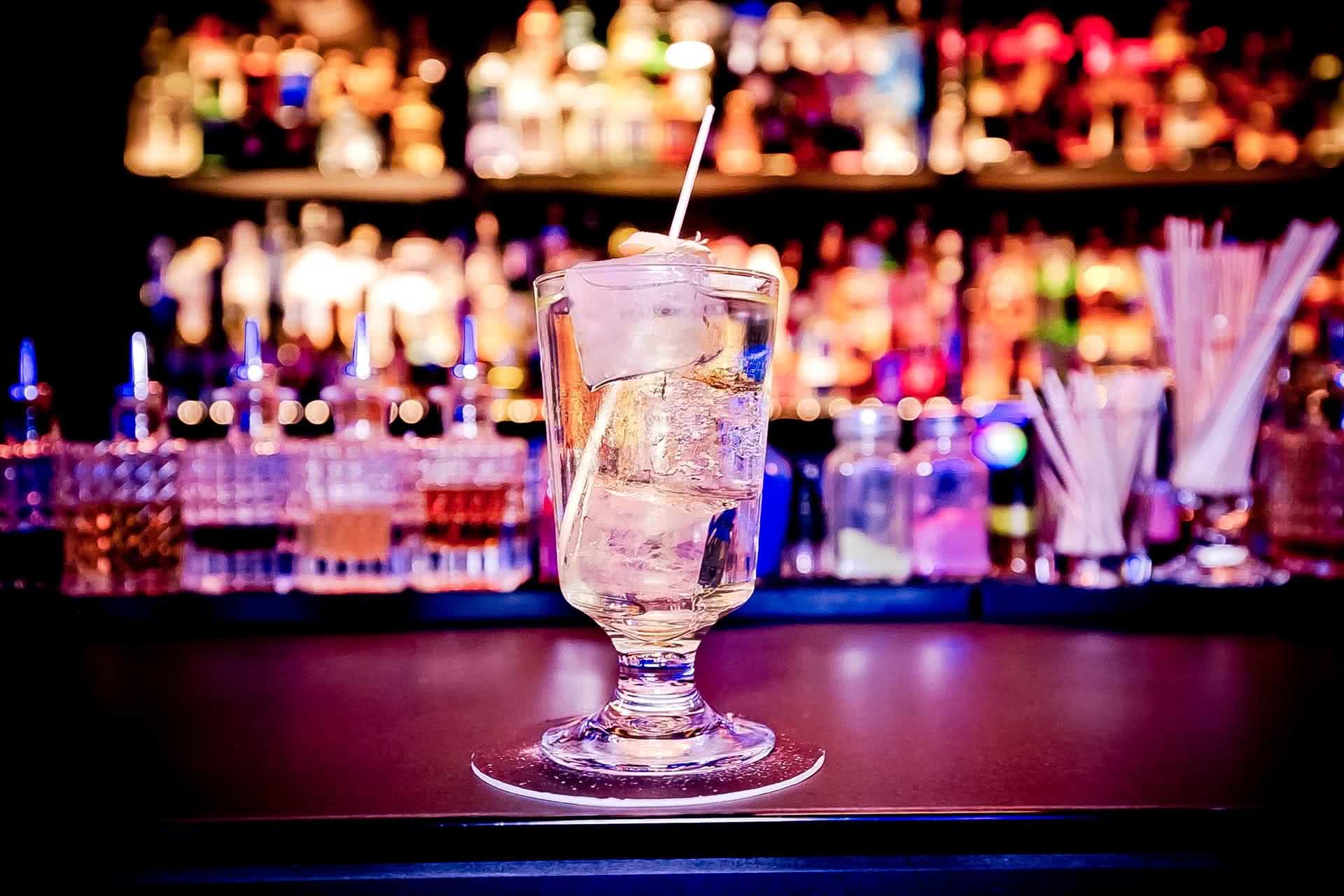 WATERMELON SPLASH
Vodka / watermelon / blueberry / supasawa / soda / mint